Learn investing
while investing.
A 3-month, hands-on program to elevate your skills.
Navigate the world of Angel Investing alongside other investors, working with actual startups, high-impact resources, and the guidance of an internationally acclaimed team to get you to the next level.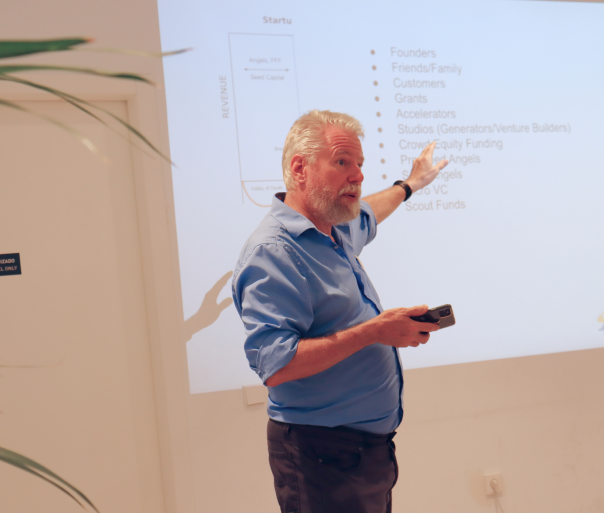 A transformative experience
From Seattle to the World.
Mossy Ventures has brought its world-renowned, hands-on method over the Atlantic, to bestow accredited investors with the necessary skills to navigate the Angel world with confidence; working together to scale the European startup scene in the process
Get the right skills
By way of a developed small venture capital fund, participants will go through a 12-week series of actual investor meetings, collaborative reviews, and founder pitches to develop angel investing skills and acquire industry experience with a proven and methodical decision-making process.
Our Selected Startups.
Invest in the
Future
Every program starts with a total of 60 actual Startups (pre-seed to seed stage) actively looking for investment. All of these growth opportunities, scalable in their own right, have some form of proven traction, and come from a variety of sectors to ensure the best case scenarios for our group of 20-40 aspiring investors to work with.
Nurturing the ecosystem
"How can we make Angel Investing more accessible?
In this ever-growing entrepreneurial world, where some ideas seem to pop out of nowhere to become entire companies, there is a need for a generation of capable investors to take the lead and steer the ecosystem in the right direction.

Through our research-based process, we help Business Angels perfect their approach to startup investment while gaining access to: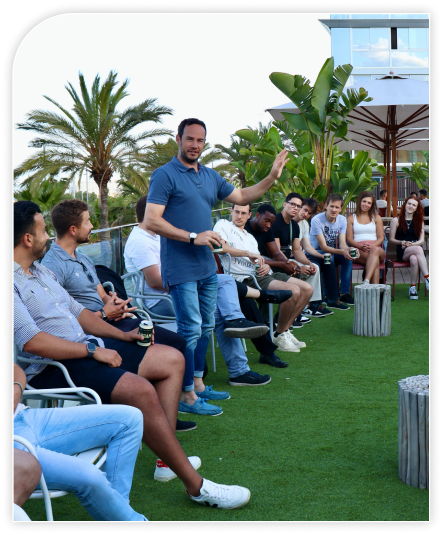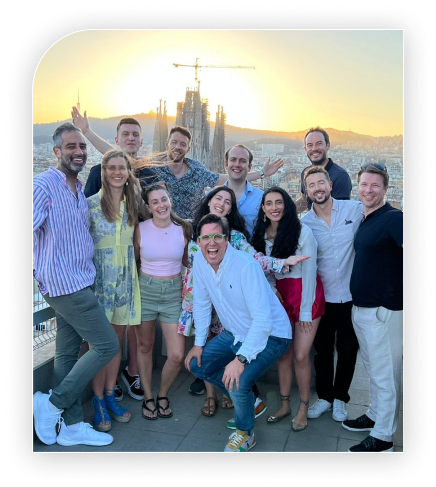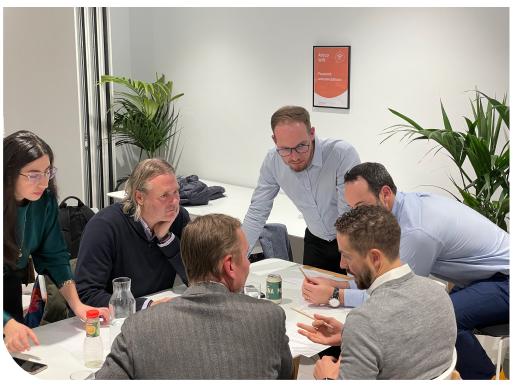 More Angels. Better Angels.
Stronger Startups.
A Proven Journey
An idea rooted in experience
As a long-tiome Angel Investor and founder of Mossy Ventures, a collection of investor programs and associated funds, John Sechrest has personally trained over 600 angel investors, advising entrepreneurs and helping new startups grow to a level of investibility.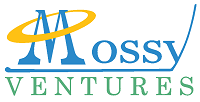 The Startup Investor Accelerator, the European edition of this methodical training, brings together all of this experience of its parent programs with the objective of "sharing the knowledge" and continue to develop the startup and investor ecosystem.
26+
Rounds of the program run
46+
Investments done in the program
600+
Investors who participated
1500+
Startups who participated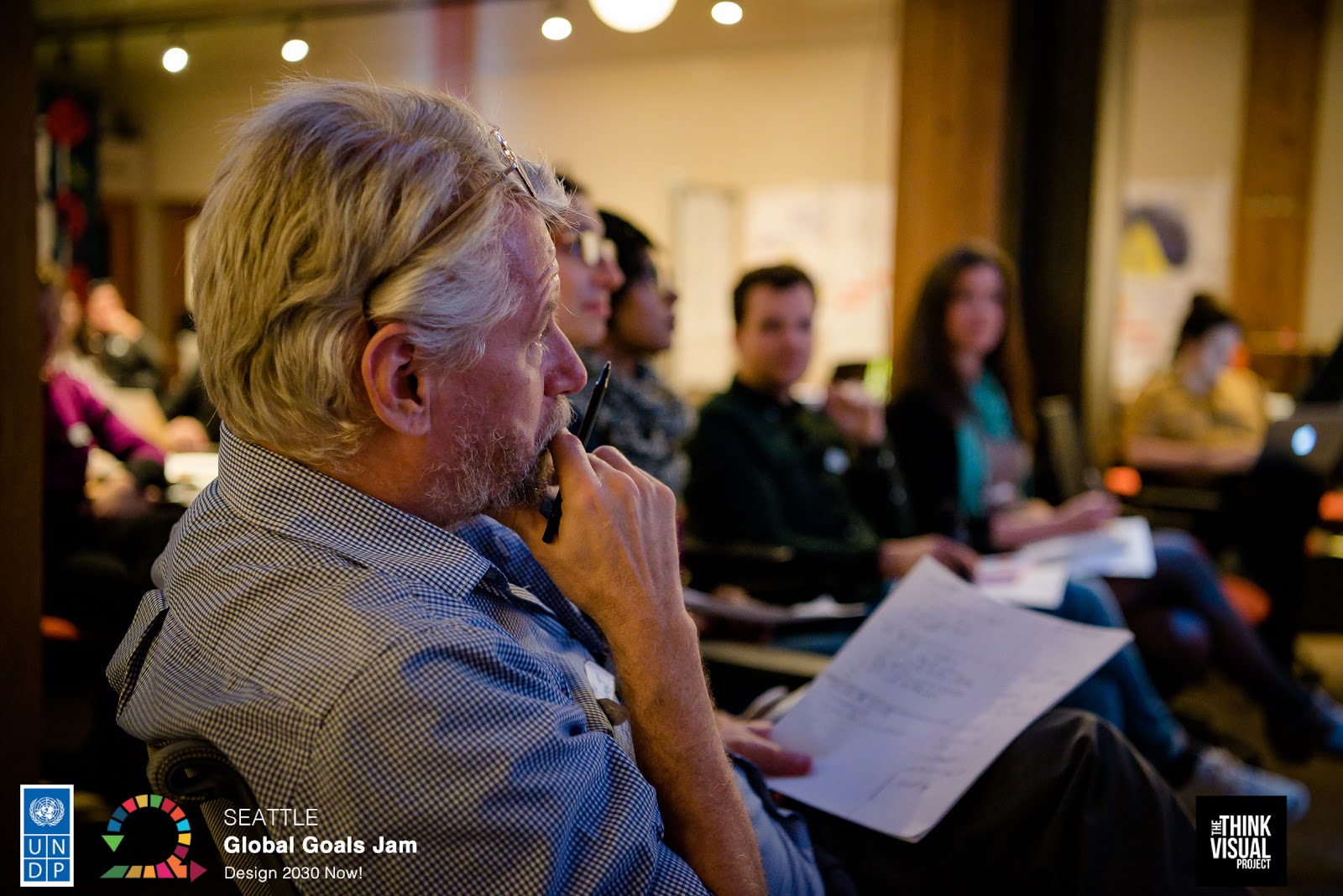 Scouting & Pre-selection
New Investor
Profile
With participants from a variety of of fields and experiences, our training programs are skillful at facilitating collaboration and common growth.

Some of our candidates occupy positions in big corporations, such a a Google and Microsoft, while others arrive as self-made business owners and entrepreneurs. As an organization, our focus is to bring together a selection of minds who have value to add.

It is expected for participants to: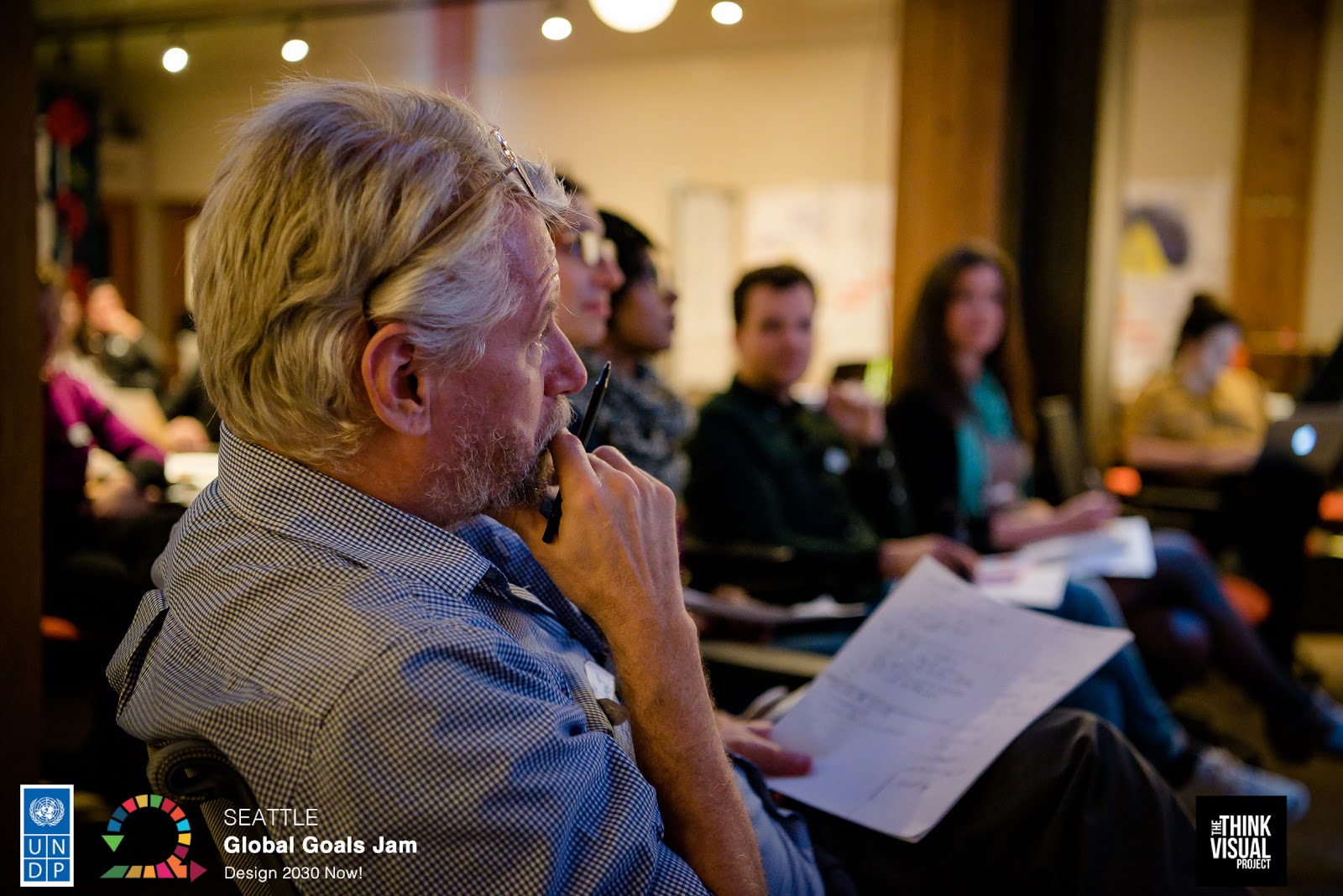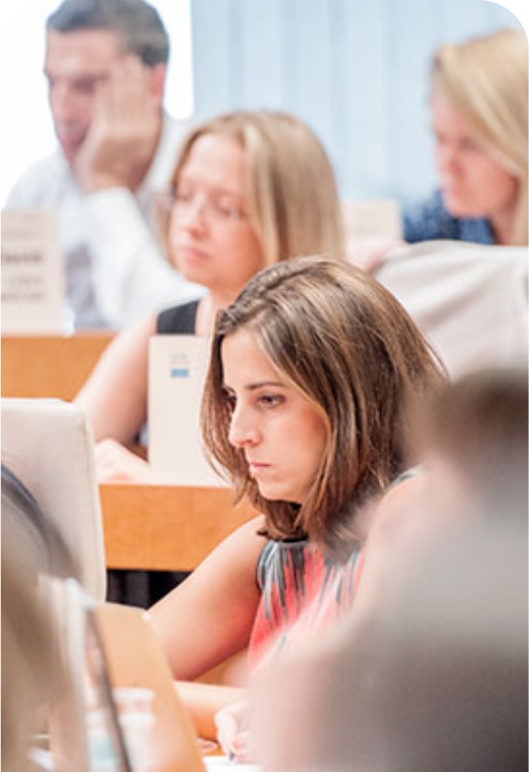 Scouting & Pre-selection
Ready to begin?
As our network is our strongest asset, we take the selection process very seriously aiming to connect with each application on a personal level.
1. Meet up!
Initial introduction/contact. You can either schedule a call with us or attend an event and get to know us in person.
2. Get approved
Once you have the background info, and are excited to work with our alumni investors, you will get an invitation to join our screening process.
3. Gain access
Once you register, you can join the next scheduled learning cohort. In the meantime you get full access to our Alumni network, introductions to the angel ecosystem, and various resources and tools.
4. Take off!
Having joined, you and 20-40 other cohort investors, will travel a personalized learning journey while maximizing your decision making.
Schedule a call
Program overview
Committing to your Growth
Get the

Full
Schedule

Request our program to learn more about each
training session and the content to be covered.

Send me the program
Join a community of investors
that keeps growing
The Commitment
100% ownership of your investment
The great thing about this program is that you are making an actual investment, alongside others.
The program will be conducted over a 10-week period. Participating investors need to be committed to attending weekly sessions. While occasional absences are understood, the value, both individually and for the collective, is derived from active participation.

Deal syndication
Access to slack/whatsapp/discord channels
LinkedIn group invites
Learn about the program
Testimonials
What our participants say.
The Investor Accelerator has been a really enjoyable experience! It was great to meet fellow investors from around the world.
Jay-Anne Mandingin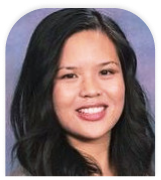 The Investor Accelerator has been a really enjoyable experience! It was great to meet fellow investors from around the world.
Joao Paulo Diego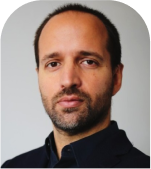 The Investor Accelerator has been a really enjoyable experience! It was great to meet fellow investors from around the world.
Matteo Costa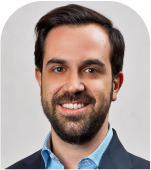 No two experiences are alike.
Get in touch
Are you a
Startup Owner?
As part of our program working with emerging growth companies, we provide a platform for startups looking for funding, wishing to present their ideas and meet with potential investors for the chance to scale their operation and expand their growth.
Apply to participate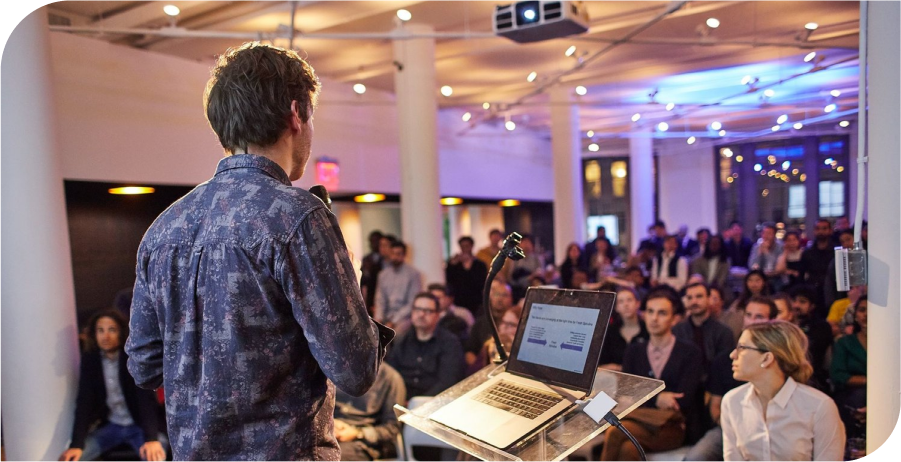 Demo day 2023
Come see for yourself.
For every cohort of our course, we organize an event in which startups pitch and investors identify their investment analysis.

The event is open to visitors and we encourage you to participate and find out more about us.
Get in touch with us
Astghik will get back to you :)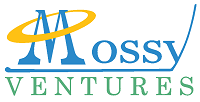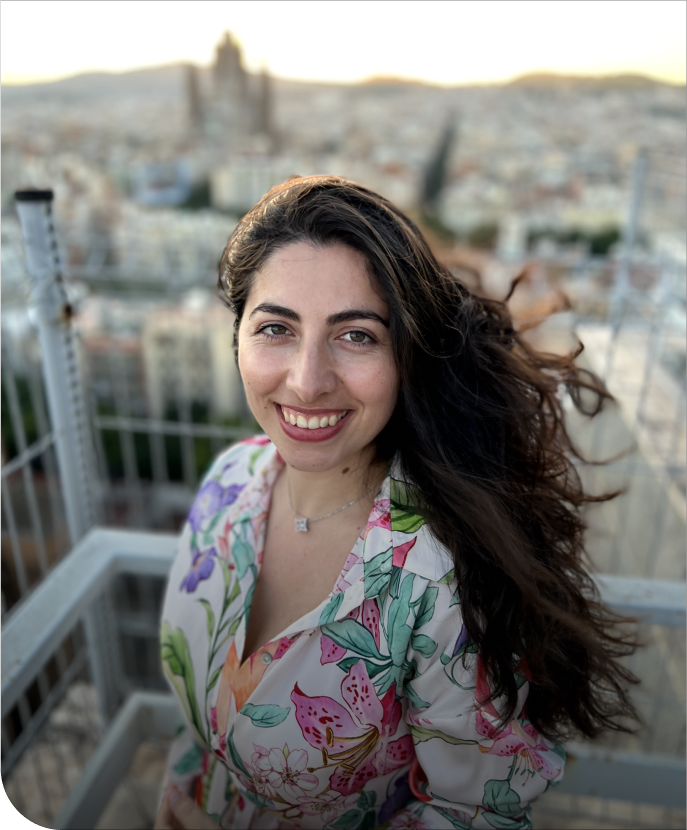 Astghik Zakharyan
Co-founder of SIA
Astghik is the co-founder of SIA, and is responsible for European operations. Prior to her work in the Investment ecosystem, she has co-founded several startups worldwide herself.
Need a little more information?
If you still have a question unanswered, feel free to send it to us and we'll be happy to answer it. If you can't find the answer, please fill out the form found here.
What do I get from the program?
Expanded knowledge, a global network, and potentially, an investment.
What does the program fee of $1000 cover?
Buying this Reserved Program Fee Ticket "reserves" an investment slot for you in Company/Investor Due Diligence program. The ticket price will cover the staff costs and backend service fees for the 3-month program. You get access to all of the workshops, tools, and the final event.
Is there a minimum investor net worth requirement?
In Europe, the participants should either have €100,000 net worth OR €50,000 annual income. In USA & Canada, the numbers are $1,000,000 (TNW) OR $200,000 annual salary.
What is special about this program?
This program is a learn by doing event. While there are many company accelerators, this is an investor accelerator which also provides you an investment for your portfolio.